Customizable. Streamlined. Powerful. Mobile.
Condeto was built to meet
 your needs.
Condeto is a property management tool built for the digital age. With its mobile focus and a single, multi-operating system interface, Condeto makes interacting with your residents and overseeing your properties easier than ever.
Powerful Property Management Tools
Accept/manage applications
Renew leases
Accept and manage rental/HOA payments
Communicate with residents, individually or as a group
Manage repairs, facilities, deliveries, visitors
Gain valuable data on property performance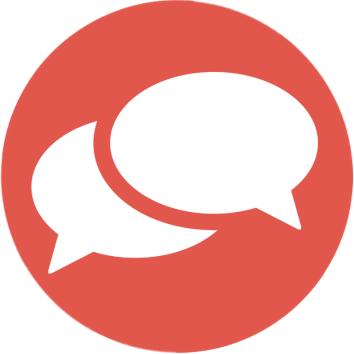 Easy-To-Use Resident Interface
Submit rental applications
Pay rent or HOA dues
Submit repair/service requests
Book facilities
Schedule deliveries and visitors
Access important building documents
Communicate with building management
No charge for resident usage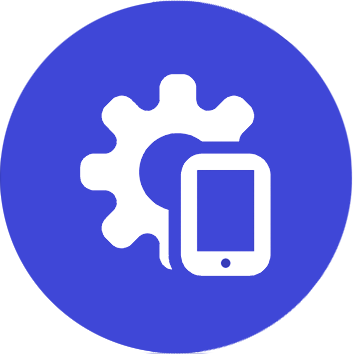 One Self-Contained Solution
All processes accessible through one mobile app, desktop or mobile web
Customizable to meet your requirements
Eliminates inefficiencies of paper applications
Significantly lower cost than competitors
Real-time analytics and data
Secure, cloud-based storage
API integration
Leadership Team
Eric Levy, Co-Founder and CEO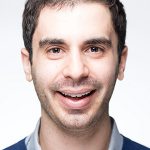 Growing up in a family with three generations of business owners, Eric has always had the passion and desire to continue in the footsteps of his ancestors. With over ten years in the real estate field, Eric brings to the Condeto team a unique background of finance and business development experience in the public and private sectors. He helped to lead a change in the account process for all mortgage backed securities at Freddie Mac and co-founded a NYC real estate hyperlocal data platform, YourNeighborhood.When not focused on entrepreneurial ventures, he loves to play golf, cook, and travel to new countries across the globe. Eric graduated Cum Laude from the George Washington University School of Business.
Andrew Curtis, Co-Founder and CTO
Captivated by the world of computers and programming from a young age, Andrew has always sought new challenges in the pursuit of personal growth in his field. After receiving his Masters in Computer Science from the City College of New York, he teamed with Eric Levy to create Condeto and pursue their dream of building a better, friendlier property management tool that benefits both owners and residents. With this goal always in mind, Andrew has helped turn Condeto from a dream into reality with his keen focus on the user, security and expandability.
Ted Silverstein, VP of Product Development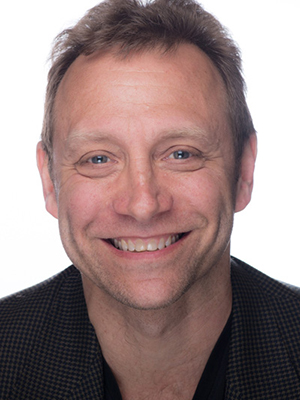 Ted Silverstein is a leader who specializes in digital transformation and helping organizations of all sizes use existing and emerging technology to generate revenue and deepen customer relationships.
He has led the development of innovative and creative solutions for web, mobile, interactive media, email, video, search, social media and experiential. Ted brings in-depth experience across customer segments (B2C, B2B, eCommerce), multiple industries (CPG, Luxury, Pharma, Business Services, Media, Non-Profit, Healthcare, and Communications/Telecom), company settings (Start-ups, Fortune 500) and channels. He has built and led multiple digital media teams with responsibilities that include strategy, marketing, creative direction, P&L, product development, personnel, account management, and business development.
Andy Hibbler, Senior Advisor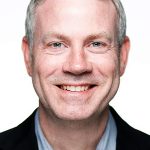 Andy Hibbler joins Condeto having spend over 10 years in the real estate and data space. Past roles have included positions at Cardlytics, Whitepages as VP, Brand Partnerships and Advertising where he ran the national sales team and is in charge of ad product development. He is a strategic sales leader with over a decade of experience in the digital ecosystem.
Prior to joining Whitepages, Andy was a leader in Zillow's Sales and Marketing team, responsible for helping define sales strategy, sales roadmap, budget, and goals. Before that Andy was at Mojiva, where he was responsible for reinforcing the Mojiva brand identity and raising visibility with agency and brand partners. He also spent time at WebMD in various sales and marketing roles.
Andy has a BS in Communications with a major in Advertising from the University of Tennessee.
Condeto
300 Park Avenue, 12th floor
New York, NY 10022
(212) 960-8730
info@condeto.com